Because Sustained Success Needs A Strong Partner You Can Trust
Our cylindrical products and accompanying full-service solutions have earned an outstanding reputation for safety, quality and reliability in the consumer and Lithium-ion battery industry.
Every day, we can build on the success we achieved through our global partnerships and focus on technical excellence.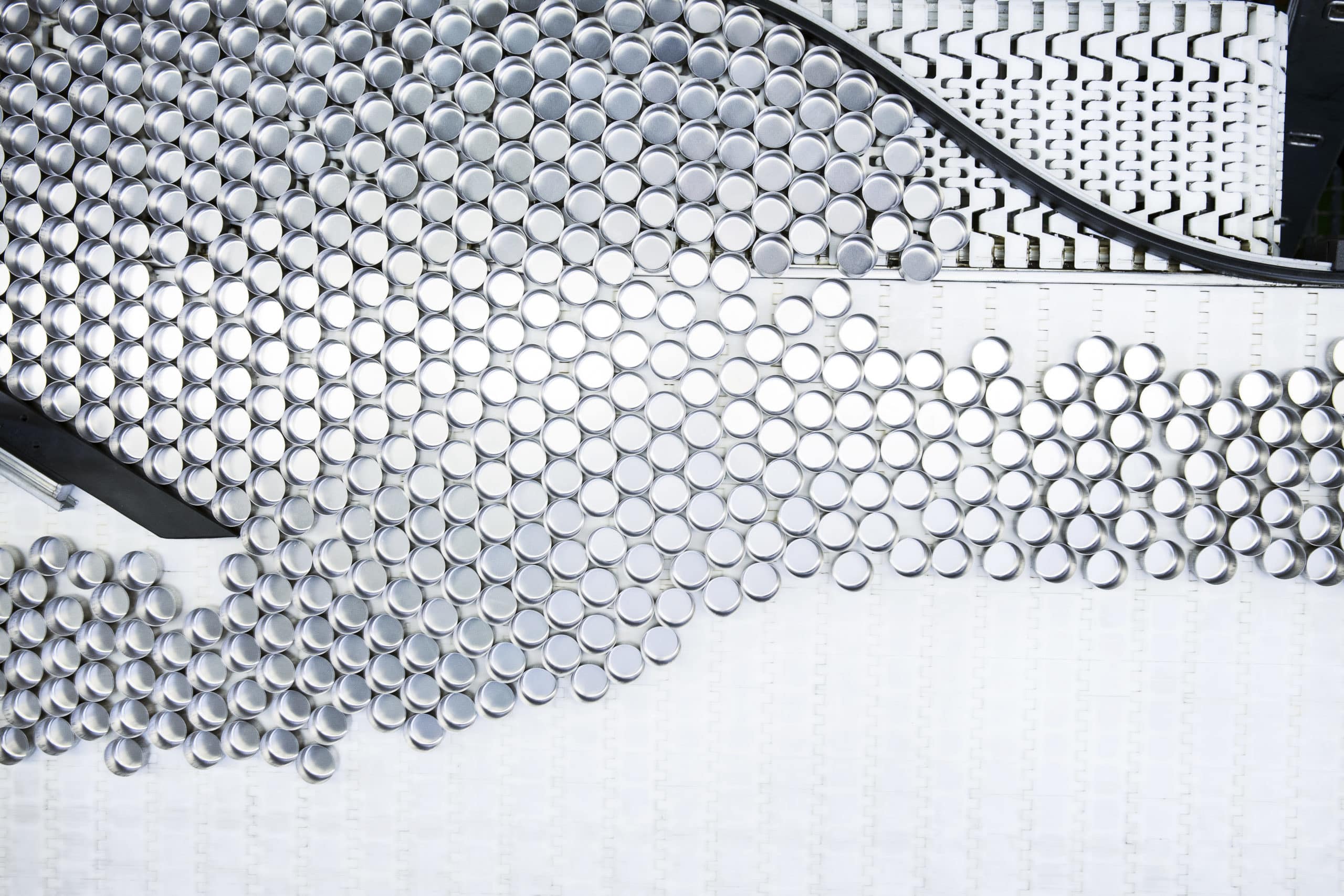 H&T Nevada Gigafactory 1
Panasonic Energy of North America (PENA) produces batteries for the world's leading electric vehicle manufacturer at the Gigafactory in Sparks, Nevada.
7 BILLION
Our production line increased in capacity with 5 lines operating successfully. Since the SOP, we have delivered 7 billion 21700 cans to Panasonic
In 2015, our customer Panasonic Energy North America, a leading global cell manufacturer, partnered with us in a single source agreement on the high volume cylindrical 21700 cell production in the first Gigafactory in the USA.
H&T Recharge was trusted to plan and install the 21700 fully automated can production lines for Gigafactory 1 in Nevada whose finished cells are applied in the electric vehicles of a renowned US-based OEM.
Starting with the prototyping phase and development, our teams worked in close partnership with Panasonic and successfully managed the complete process design, scale-up and industrialization delivering the desired product from a state-of-the-art manufacturing system. This was the first fully automated system H&T Recharge ever supplied.
With a strong focus on OEE, particle reduction and visual inspection, the cans are handled in a fully automated process without operator manipulation. Through a factory-in-factory approach, we can avoid shipment costs and time, as our finished products are immediately delivered to our customer's locations within the Gigafactory 1 building.
We have implemented full statistical process control (SPC) to track dimensional parameters and consequently achieve outstanding dimensional stability. Through innovative tool and press designs as well as world class raw material utilization, we were able to achieve the best-in-class manufacturing concept for 21700 can production.
Our production line increased in capacity with 5 lines operating successfully. Since the SOP we delivered 7 billion cans to our customer Panasonic and therefore accelerated millions of electric vehicles in the USA. With 2 billion cans produced annually with our 5 production lines, Gigafactory 1 makes us the largest cylindrical rechargeable battery can producer in the Western Hemisphere and we have evolved to an established partnership for long-term mutual success.

H&T Excellence Program
"H&T Excellence" has been an integral part of the Heitkamp & Thumann Group for years as a lean management program. Creating a culture of continuous improvement whilst eliminating or reducing waste in all operational and administrative processes are the main philosophies of the program.
We also have a strong focus on employee empowerment and development. Developing solutions within a team during interactive workshops/Point Kaizens and training sessions as part of the H&T Excellence program allow our employees to acknowledge value and non-value-added activities within their work.
The regular sessions encourage employees to embrace the continuous improvement culture and the benefits of lean principles whilst applying it in their own processes.
H&T Recharge includes all employees in the improvement process and the targets are broken down from senior management to shop floor employees. Generating a positive attitude towards change amongst employees as well as sharing best practice solutions and enabling the constant exchange of information across sister companies within the Heitkamp & Thumann Group is our key approach to continuous improvement.
Let's Work Together
We'd love to hear about your project
Contact Us