Shaping Our Future. Today
As a global partner for the development and supply of world class precision formed battery cans for automotive application, H&T Recharge's products reach a large number of the global population on a daily basis, especially in the field of electromobility. This gives us the responsibility and the opportunity to drive ecological and social transformation.
Our vision is to contribute to a world within the planetary boundaries. For us, sustainability means further improving our own footprint, and by partnering with our customers and suppliers we strive to create positive impact along the value chain. To achieve these ideals, we have developed a Group sustainability strategy that focuses on Circular Economy, Responsible Sourcing, Greenhouse Gas Emissions, as well as Health and Safety.
Sustainability Goals
We have set ambitious goals to integrate ecological and social responsibility into our core business. Our sustainability strategy and goals are based on the Sustainable Development Goals (SDGs) set out by the United Nations in 2015.
Our main focus will be on four of the UN's SDGs where we evaluate our potential for positive impact as highest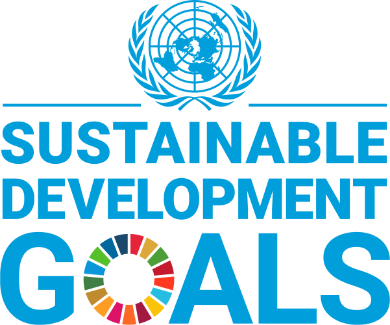 Health and Safety
Ensuring the occupational health and safety of employees in all areas of our business.

Circular Economy
Encouraging the increasing use of secondary resources and establishing appropriate end-of-life processes. Closing material loops minimizes the input of resources and the creation of waste.

GHG Emissions
Reducing direct and indirect greenhouse gas emissions along the entire value chain. Greenhouse gas emissions like CO2 are major contributors to climate change.

Responsible Sourcing
Sourcing raw materials with reduced environmental and social footprint. Ensuring that all materials sourced respect both social standards and the environment.
Our Sustainability Story
Our environmental management system focuses on controlling emissions and wastes from operations through treatment, disposal systems and recycling. We also ensure our suppliers have sustainability plans so our supply chain is as sustainable as possible.
At H&T Recharge, we also hold regular H&T Excellence events to help us reduce the impact our business has on the environment, such as reducing the amount of scrap during our manufacturing process.
In addition to the above, H&T Recharge recycles all waste paper, cardboard, plastic and scrap metal at all our sites.
Furthermore, we work hard to reduce our ecological footprint at our sites, demonstrating our commitment to sustainability and investment in the future.