Energizing Tomorrow. Today.
Taking The Lead In Our Industry.
Introduction & History
H&T Recharge is a fast-growing supplier of deep drawn cylindrical battery cans for rechargeable Lithium-ion batteries.
With over 40 years' experience in global production of cylindrical battery cans for Alkaline, as well as high volume production for Rechargeable batteries in operation since 2017, our products are applied in millions of electric vehicles, with a strong reputation for precision and reliability.
With a joint production volume of more than 12 billion cylindrical battery cans per year, both Divisions H&T Recharge and H&T Battery Components Alkaline offer the highest economies of scale in the industry.
We are your global partner for developing and managing the entire complexity of a fully automated battery can production line. Our innovation coupled with proven technical expertise and experience ensure successful long-term partnerships.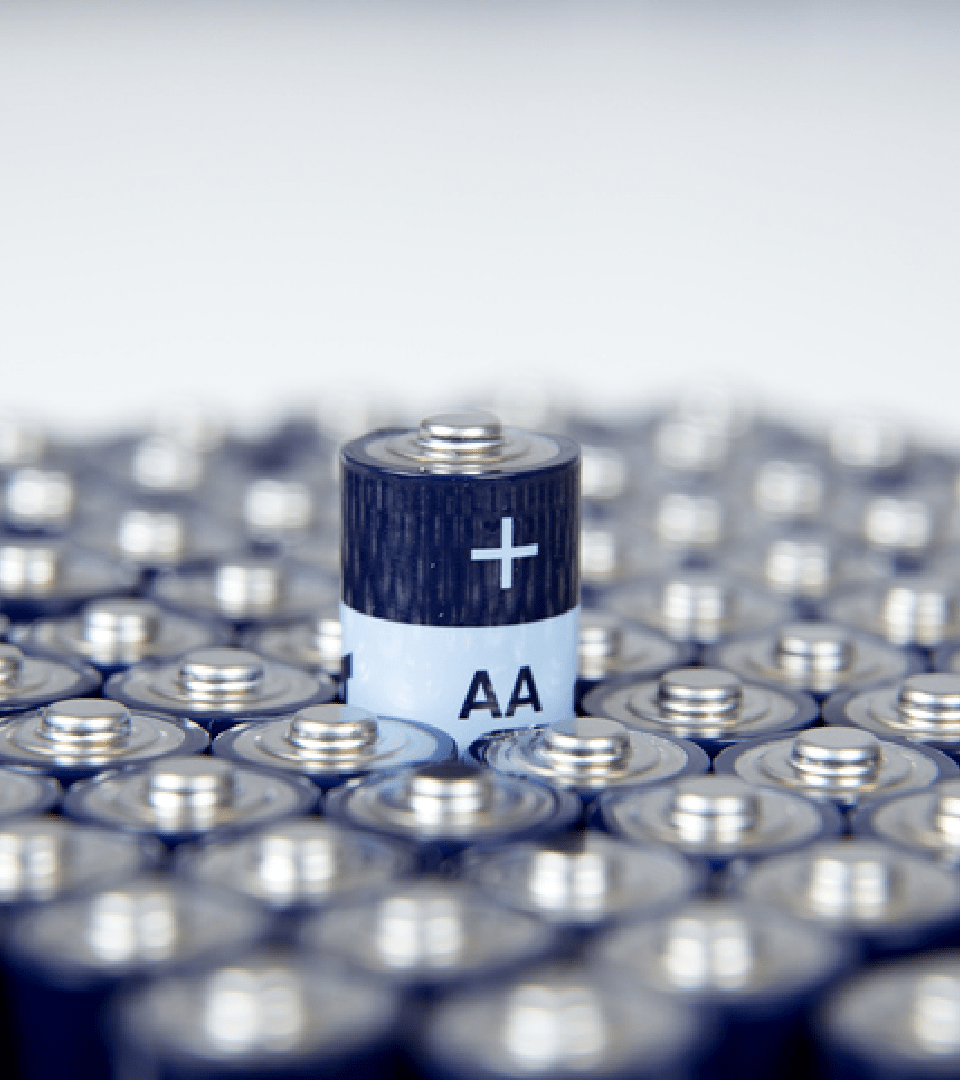 Philosophy & Culture
With our global footprint, diversified expert team and experience in mass production, we manufacture battery components to the highest of standards without compromises. Business partners can trust in H&T Recharge's expertise, professionality and integrity.
No compromises in product and process quality, time to market, costs and proximity to customer location, because sustained success needs a strong partner customers can fully trust. Whatever it takes. We contain the energy with technical know-how and operational excellence.
We are working collaboratively with purpose: H&T Recharge stands for a working culture where people are enabled to work with high flexibility and flat hierarchies. We are contributing to a greater goal and are part of a business that has purpose.
Building a future together and energizing tomorrow. Today.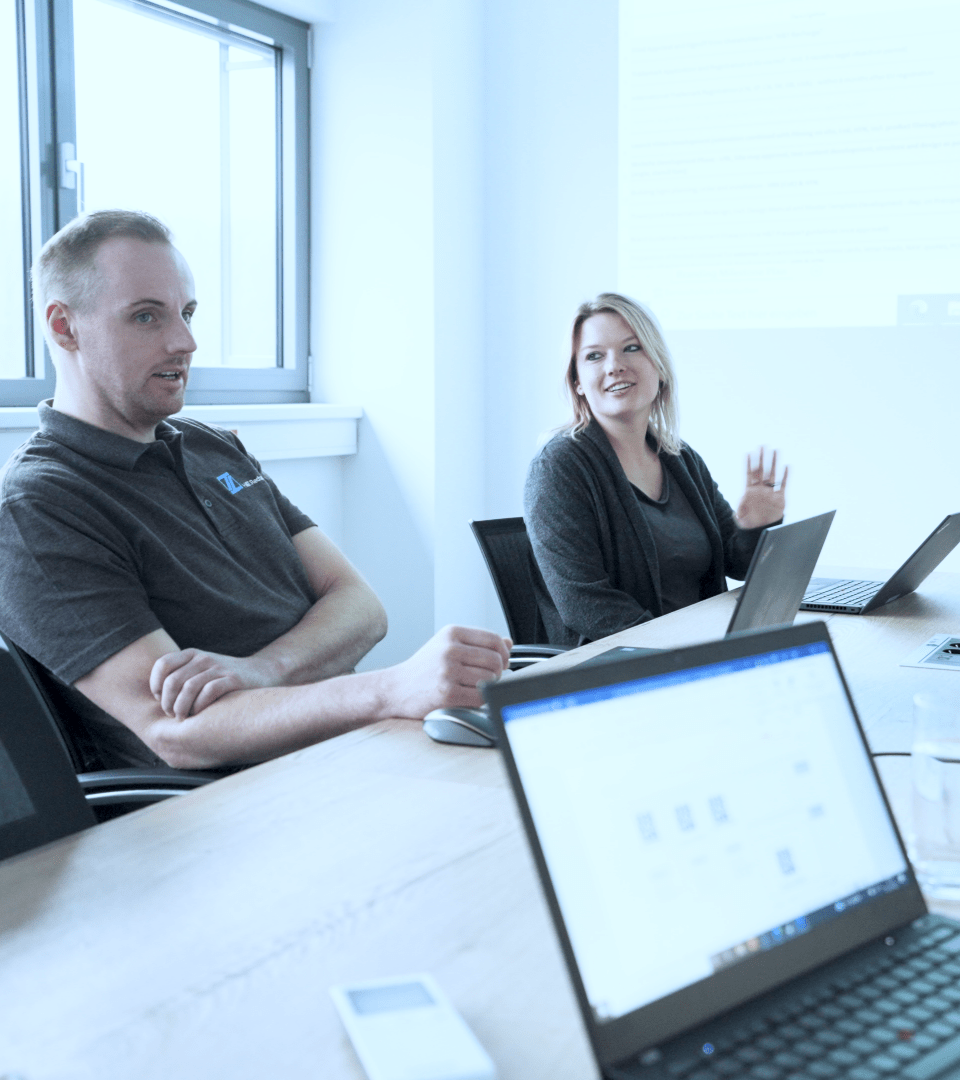 Our Capabilities & Services
We are your global partner for developing and managing the entire complexity of a fully automated battery can production line – from prototyping, tooling, machining, product and process development as well as ramp-up and operation of global mass production with ongoing continuous improvement.
Our diversified team of experts are committed to ensure flexibility in the manufacturing of quality battery cans through program management, complete line planning and installation, supported by customized, fit-for-purpose in-house machinery and tools meeting highest quality standards.
Our Center of Excellence in Germany is supporting early on and in every phase of your project in product and process development and is ensuring timely and reliable global ramp-ups.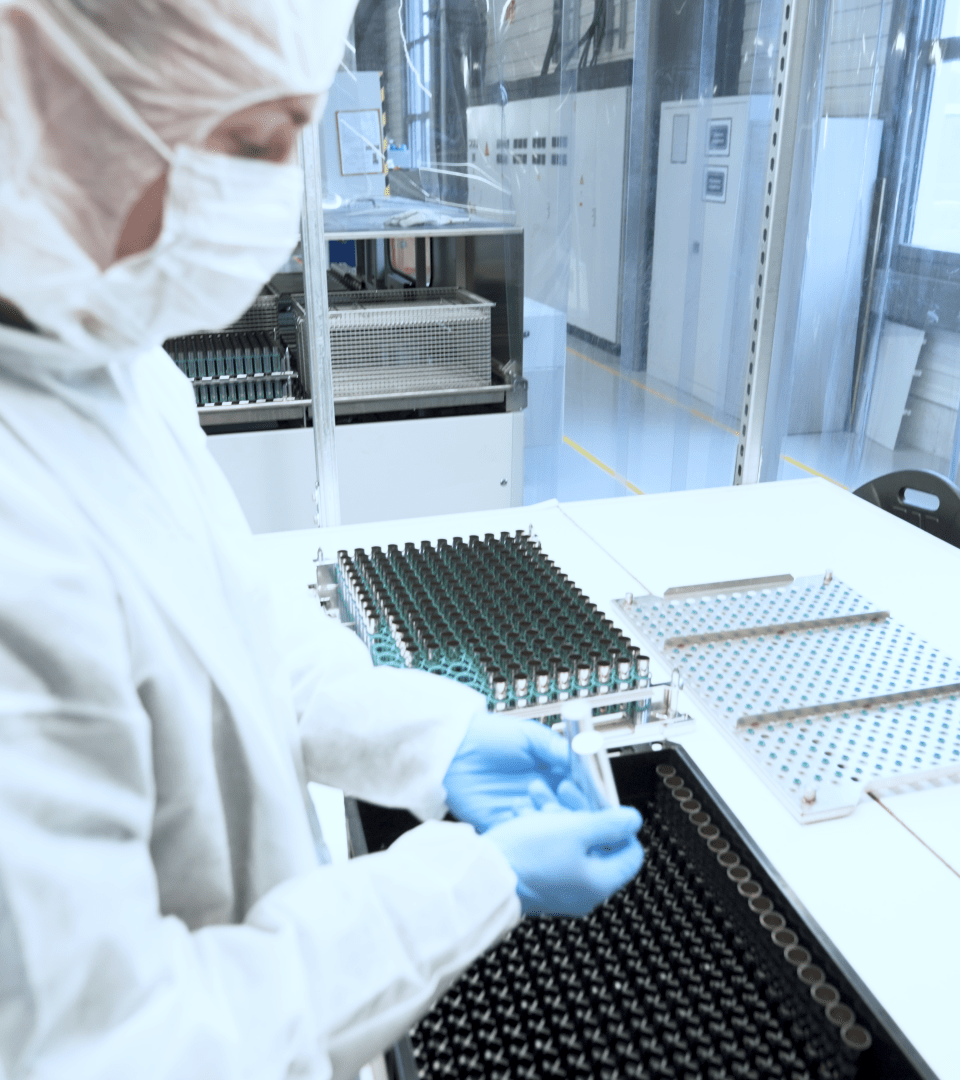 Mission Statement
CUSTOMER SATISFACTION IS OUR HIGHEST PRIORITY
SUPPLIERS ARE OUR BUSINESS PARTNERS
PEOPLE WORKING TOGETHER AS A GLOBAL TEAM
INTEGRITY WILL NEVER BE COMPROMISED
CONTINUOUS IMPROVEMENT IN EVERYTHING WE DO
SAFETY AND ENVIRONMENTAL SUSTAINABILITY ARE OUR PRIMARY RESPONSIBILITY
INNOVATION WILL CREATE OUR FUTURE
Our Brand Essence
A CULTURE OF PARTNERSHIP THAT THRIVES ON TECHNICAL EXCELLENCE
Our Brand Proposition
TAKING THE LEAD IN ENERGIZING OUR INDUSTRY
Heitkamp & Thumann Group
The Heitkamp & Thumann Group is a leading global partner for the development and supply of world-class precision-formed components in both metal and plastic.
The family-owned group comprises 15 small and medium-sized enterprises employing 1,800 people. H&T Recharge, H&T Battery Components and H&T Presspart represent the three Divisions. H&T Industrial, H&T Tool Design and H&T ProduktionsTechnologie represent the three independent Business Units.
Global presence, strategic vision and a company philosophy that puts customer orientation, employees and innovation at the very center of all corporate activities are the ingredients for the Group's stable growth and success.
Click on the logos below to visit website:
Let's Work Together
We'd love to hear about your project
Contact Us