Unique In-house Capabilities With State-of the-art Technology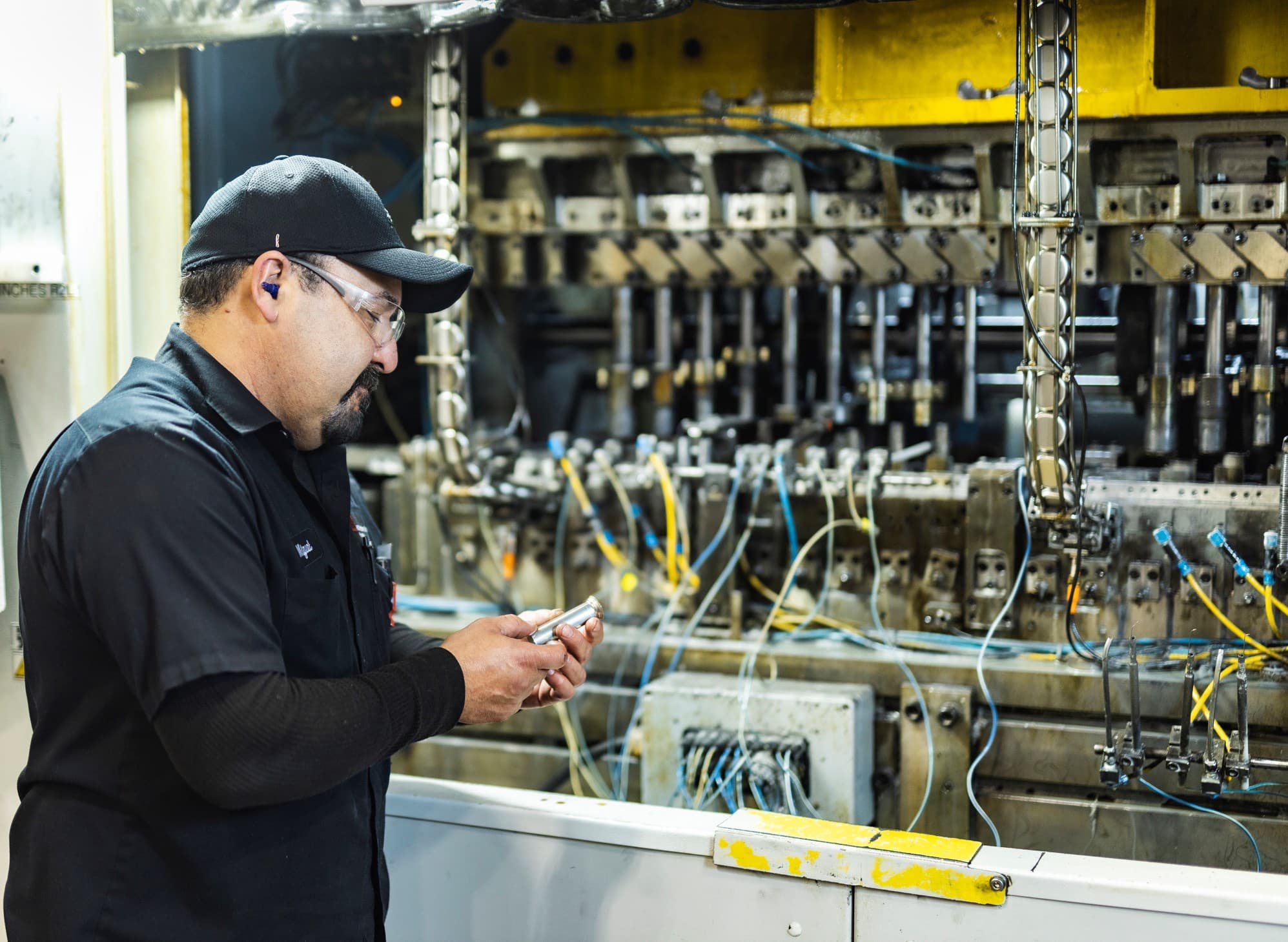 Deep Drawing
H&T Recharge is a global specialist in deep-drawing technology for manufacturing high precision, cylindrical battery cans for the rechargeable battery industry. We have vast experience in deep drawing a wide product portfolio and in developing our own in-house processes, tools and machines worldwide to use all potentials of the technology and to maximize the material utilization.
Whether it is one of the 2 billion cans we deep draw per year in high volume production in the USA or a customized deep drawn can, we partner with you globally to meet your needs.
Deep drawing is a material efficient process for geometric complex products. Through the high level of process reliability, our customers are able to take advantage of both cost-effectiveness and high-quality product.
A wide range of materials is used in deep drawing processes including Nickel-plated steel, Aluminium or stainless steel. At H&T Recharge, our aim is to find the most suitable material to meet your individual needs and requirements. We develop processes  and manufacture in-house deep-drawing presses. This enables us to optimize and customize our can production.
Suitable for high volume production
High material utilization
Bottom vent features, center coining and embossing possible for customized cans